Performance iN Lighting presents its SL764+ SERIES lighting channels, which at just 44 mm wide is the company's thinnest and...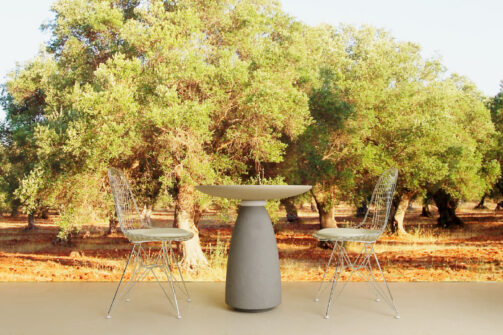 At the Salone del Mobile in Milan, Pimar presented Natura Mediterranea, a planning path between architecture and design. Thanks to...
In Milan's lighting district, the Migliore+Servetto Architects studio transforms the rooms formerly interpreted by Alessandro Mendini in Via San Damiano...
The collaboration between CISAL Rubinetteria and international designer Karim Rashid continues. After the Kawa and Vita collections, he has created...
Mind will be a contemporary city born on the layer of an ephemeral city such as Expo, whose traces are...
Designed by architects Paolo Brescia and Tommaso Principi of OBR, the Innovation Hub represents MIND's most prominent public use building...
Doors fitted with Fritsjurgens pivot hinges can be regarded as true design manifestos. In fact, the hinges are designed to...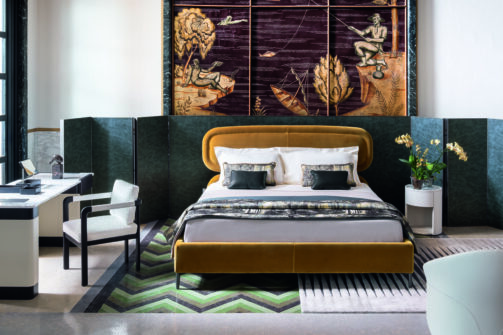 Carlo Colombo, author of important collections for Giorgetti, continues to share his design thoughts with the brand, a clear sign...
Bemade is the modular system born from the creativity of Carlo Colombo, who has been working with antoniolupi since 2003,...