ELIE SAAB is proud to announce a long-term License Contract with Zambaiti Parati, the Italian company that has been creating...
Situated in a unique position on lake Geneva, Le Bellevue in Montreux is the restaurant of the Glion lnstitute of...
Ento is a reality that goes beyond design and time limits, thanks to its elegant sobriety, versatility and new and...
Towering in the row upon row of office buildings on the second ring financial street, this is one of the...
Made in Italy is known all over the world, but often the story of some protagonists is little known.In the...
Duravit presents the new patent-pending c-shaped technology in its expansion of the Happy D.2 Plus series by sieger design. This...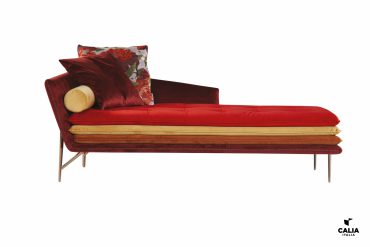 In the year in which Matera is the European Capital of Culture, Calia Italia returns to the origins of the...
The Platform Best Italian Exhibition Design Selection is an editorial initiative that aims to enhance Italian creative intelligence in different...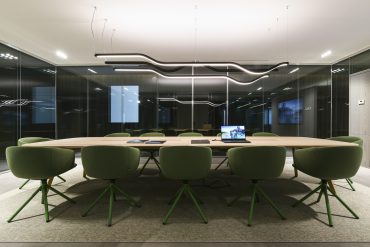 Vetroin designs, manufactures and installs state-of-the-art glass and aluminium partition walls for offices. The creation of the company's new management...