Conceived with a minimal-naturalist approach, Teca House is a contemporary building born from a professional friendship between Federico Delrosso, Milanese...
The powerful building designed by Emilio Ambasz – whose images continue to travel around the world – is the result...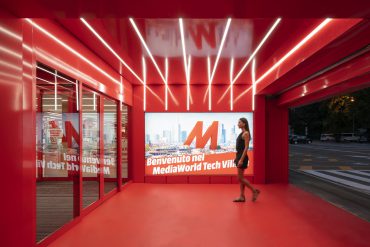 Walter Benjamin said: "Technology is not the profound knowledge of nature but the relationship between nature and man" and the...
One of the most significant moments of Concreta's work is represented by the furnishings of Hotel Indigo Venice in Sant'Elena,...
Summer has finally arrived and with it the need to stay outdoors and live those areas of the house that...
Fashion, Design, Art: the works of Zhijun Wang are fully integrated into these three areas. It is no coincidence that...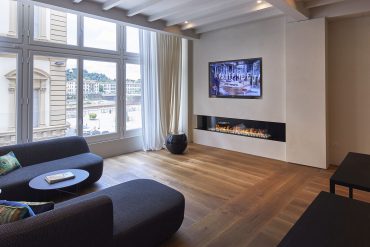 The project is located in the historical centre of the city, precisely in via Borgognissanti, inside an Art Nouveau building...
Ento presents the result of the collaboration with Designer Patrick Norguet.Elan redefines the formal canon for handles. The neck is...