Giving new life and form to an example of recent industrial architecture was the remit which led to the creation...
The official programme (wtc2019.com) for the World Tunnel Congress has just been published. This international annual event is dedicated to that...
Mondial Gentlemen's Barber, the flagship store of the historic brand Mondial 1908, has opened last January in Florence: just a...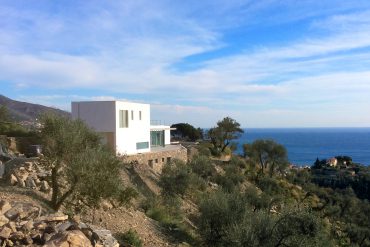 The project for this house, located on the hillside of Alassio, was developed from the idea of occupying the space...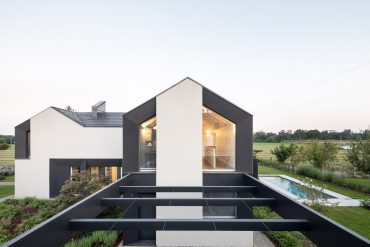 The country house is anchored to the horizon line, where the bank of the Tresinaro torrent stands as background and...
The Best Italian Interior Design Selection project continues its journey through the leading Italian design sites. After OPENMilano, the Milanese hub located...
The Other Place is a creative guesthouse by the Li River in Pingle County, Guilin, and Studio 10 has just...
The 58th edition of the Salone del Mobile.Milano ended on an extremely high note: 386,236 attendees, over the 6 days, from...
The secret of the international success enjoyed bythe DIMORESTUDIO lies in its constant ability to create a sense of taste and...