GUSTO! Gli italiani a tavola. 1970-2050 (TASTE! Italians at the table. 1970-2050), an exhibition curated by Massimo Montanari and Laura...
It is through a digital event, with a highly innovative format, that Gibus has chosen to meet also this year...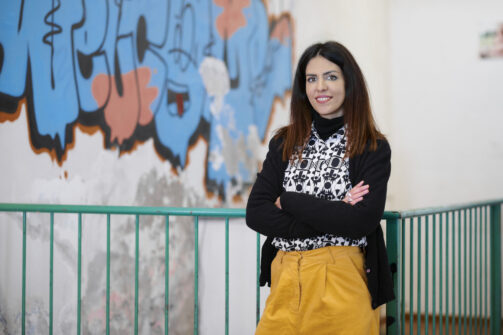 Facile Ristrutturare, a company founded with the desire to rethink the concept of renovation through a democratic vision of interior...
Guglielmi, a historical Italian company in the faucet sector, offers different solutions to satisfy the need to live outdoor spaces...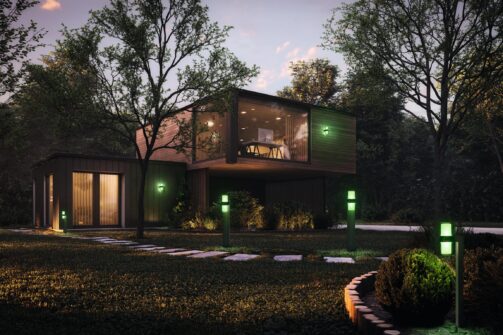 LEDVANCE is one of the leading suppliers of general lighting for professionals and end consumers. As part of the general...
Very Wood is the brand born from the merger of I.F.A srl and Gervasoni spa, which brings together a refined...
The SKILL GRES outdoor collection by Modulnova, designed by Carlo Presotto and Andrea Bassanello, translates the design system and innovation...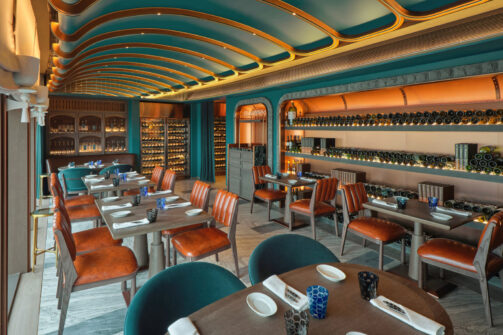 665°F has been one of the marquee restaurants in Andaz Singapore since the hotel opened in 2017. Designed by the...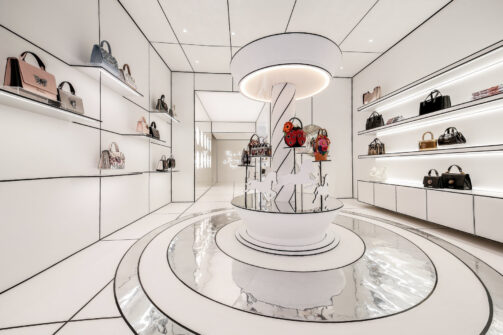 On Via dei Calzaiuoli in Florence, in the heart of the city's shopping district, the new Graziella Braccialini shop has...