Flaviano Capriotti Architetti completely redesigns a flat located on one of the high floors of the Torre al Parco by...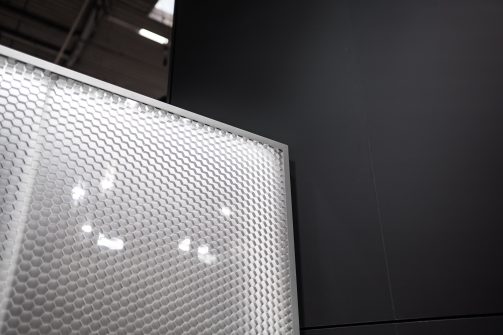 Bencore is one of the leading european players in the production of composite panels for the world of architecture and...
The area of the Archaeological Park of Laus Pompeia located in Lodi Vecchio represents the trait d'union between the city...
The unconventional approach of Seletti, combined with the know-how of United Pets, a leading brand in the production of pet...
Bentley Home presents Solstice, its first Outdoor collection, sublime experience of open-air living that reflects the close collaboration between Bentley...
Designed by Spanish architect Carlos Egea López, Casa Albanchez is a refined private residence in Albanchez in Almería that makes...
The studio FABRIC Integrated Architecture has realised the project "The Village", an urban tourist sports village of about 11,000 square...
On the occasion of the International Year of Glass, Glass Group, the Italian hub of the flat glass processing chain,...