Nature oases within the home, domestic spaces in the garden or on the balcony: the pleasure of living is redesigning...
Thanks to the support and enthusiasm of IMM, Platform will be organizing a weekend dedicated to design culture next June...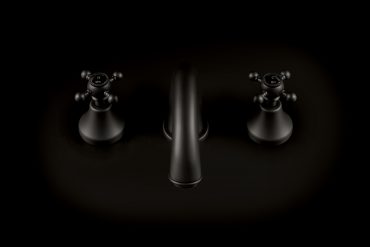 All the delicacy and finesse evoked by matte pink are fully expressed in Silky Rose, the new finishing able to...
The offices of San Fedele Foundation, overlooking the homonymous square located behind Palazzo Marino and Piazza della Scala, will host...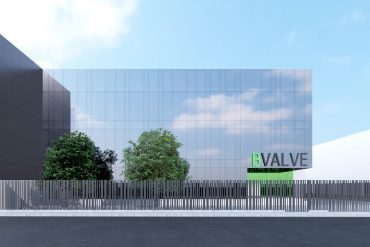 Bvalve, Flow, Systems & Control is a company specialising in the manufacture of high quality control valves with more than...
An innovative concept, summed up by the word flexibility which gives the chance to enjoy ever-changing and constantly evolving environments....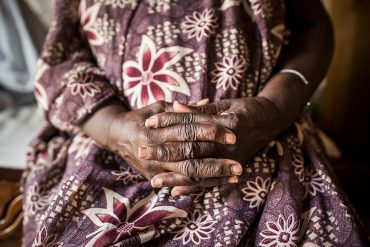 The exhibition Talking Hands – Three female stories for NoWalls, curated by Luca Molinari and Paola Romano and included in the...
The week of events dedicated to architecture promoted by the Milan Triennale together with the Milan Polytechnic and the Milan...
The Sky Box house, constructed in a small rectangular 240 sq. meters lot of land, located in the Himalayan foothills,...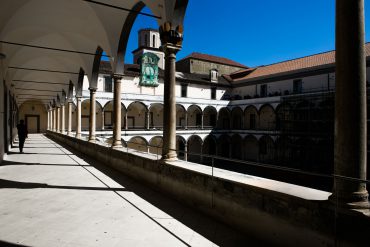 On 11th, 12th and 13th June, the international conference "Utopian and Sacred Architecture Studies" (USAS) will be held at the...