PLATFORM presents the official Sponsors of Casa Platform @ Venezia (22 May – 22 August 2021). Simona Finessi, Platform Editor in chief, talks...
Some places may seem straight out of a fairy tale, bu they exist in the real world. In some places,...
Milano Verticale | UNA Esperienze, the four-star superior hotel, opens to the public as a new point of reference for...
Designed to express the beauty of raw concrete, Salmon Avenue creates a strong design statement amongst its traditional Essendon neighbourhood...
Fernanda Marques realized a private residence in Porto Feliz, São Paulo, that emphasizes its integration with the landscape through a...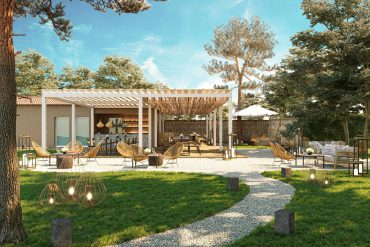 Studio Marco Piva has completed the major redevelopment of the resort begun by IHC last year, through the Star fund...
The "Del Territorio al Habitante" ("From the Territory to the Inhabitant") project holds 84 experimental proposals for rural housing and assisted...
Project Teca house had the purpose of recovering a small rustic building on the Biellese hills and is based on...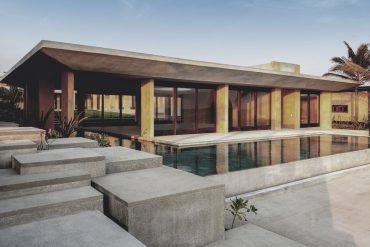 The program of Lyons Garden responds to a superior need: the holistic quest of full communion and interaction with the...