Architecture49 led the creation of a high-end tourist home with a minimalist design, inspired by the nature surrounding the region...
DAAA Haus (Design, Art & Architecture Associates) is the brand founded by Keith Pillow, now based in Milan, Malta, Ragusa...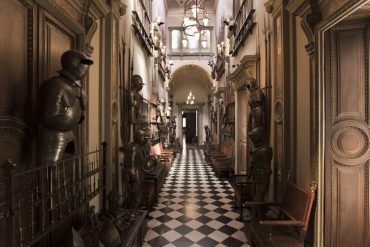 To celebrate the possibility to visit museums again after the lockdown periods, the fifth edition of Milano MuseoCity will take...
A meeting place dedicated to lovers of cheese and its tradition, but also to all those who are simply curious...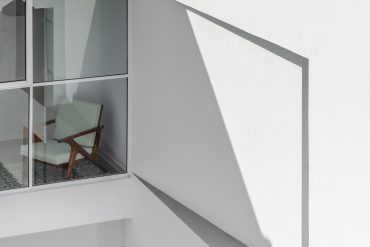 Mar Mediterráneo 34 is one of the recent projects by Venezuelan architect Inca Hernández, who, after working with some of...
The Venetian company MIDE deals with designs that intervene in various fields, such as town planning, architecture, or interior design....
The renovation of a penthouse apartment in Bassano del Grappa to create the residential project Interior RA was developed by...
The story of Lorenzi Milano, the Milanese luxury goods brand, started back in 1929 when the first Giovanni Lorenzi store...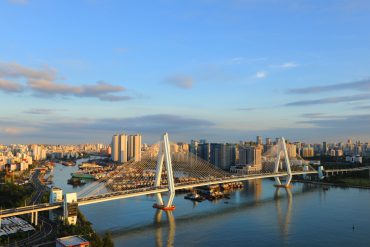 The Haikou Tourism and Culture Investment Holding Group has invited and commissioned leading architects and artists from around the world...