With a growing economy and the spread of new technology-based organisations, China is home to a third of the world's...
The Ankarchitects studio has created the new executive spaces for Leader Time, a company based in Breganze in the province...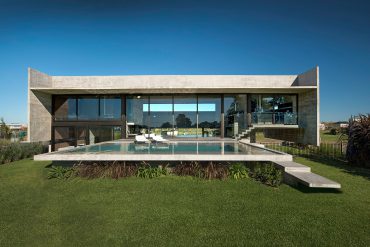 A district lying around a golf court in Haras Santa Maria de Escobar, 54 km from the centre of Buenos...
The announcement of the date comes after long and articulated reflections that have involved the top management of the Salone...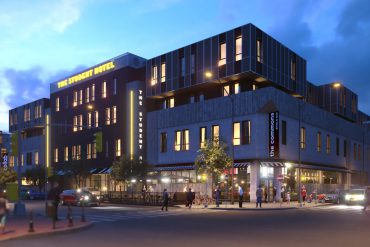 Last October, The Student Hotel (TSH) opened its hybrid hospitality format to the city of Bologna: TSH Bologna thus becomes...
Among the many twentieth-century buildings around Brera district, Milan's artists heart, you will find Cittamani, the first restaurant designed by...
The small size of modern homes is the main driver factor for exploring new solutions of flexibility and adaptability. The...
River Aire, flowing from France to the city of Geneva in Switzerland, is historically associated to the population and a...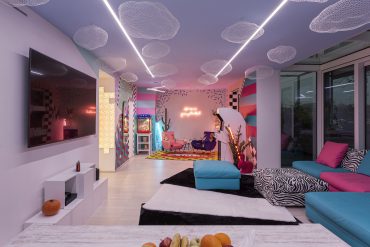 Collab houses where emerging young TikTokers live are certainly nothing new for teenagers all over the world, who actively and...