The offices for the international design company was designed following the most innovative smart working principles.The new Headquarters embody many...
The Techbau company's headquarters, overlooking the shores of Lake Maggiore, is an architecture in dialogue with the surrounding context. The...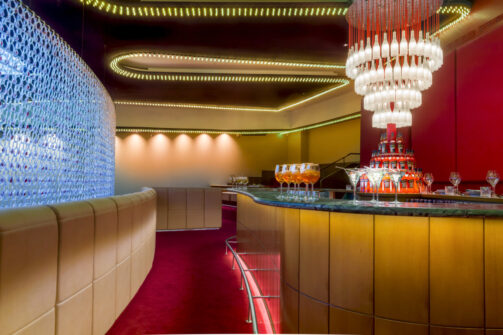 Luigia is the project for the events space of the Luigia chain, part of the international business group Capomondo, in...
The intention, when designing these venues of the Italian brand Olivo in London, was to narrate about Sardinia (its founder's...
Finishes, lights, colors and shapes are the focal elements of every single square meter of a cozy apartment in the...
The encounter between design and research: in the name of solidarity, collaboration and progress. A Night with Hope is the...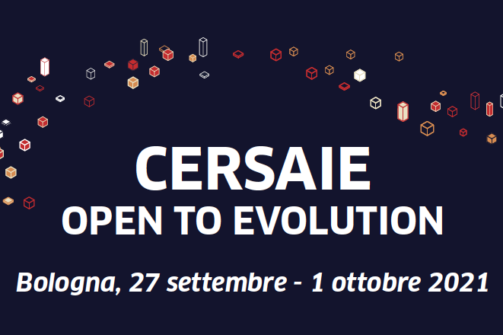 The International Exhibition of Ceramic Tile and Bathroom Furnishings is the first event in presence to be held in Bologna....
Inaugurated in Peccioli (PI) the 'Palazzo senza Tempo', a major redevelopment and regeneration project by Mario Cucinella, crowned by a...
An Open International Competition for the development of an architectural and planning renovation concept for the city of Norilsk up...