Breitenbach Landscape Hotel is located perched on the heights of the Alsatian village of Breitenbach, a unique hamlet situated between...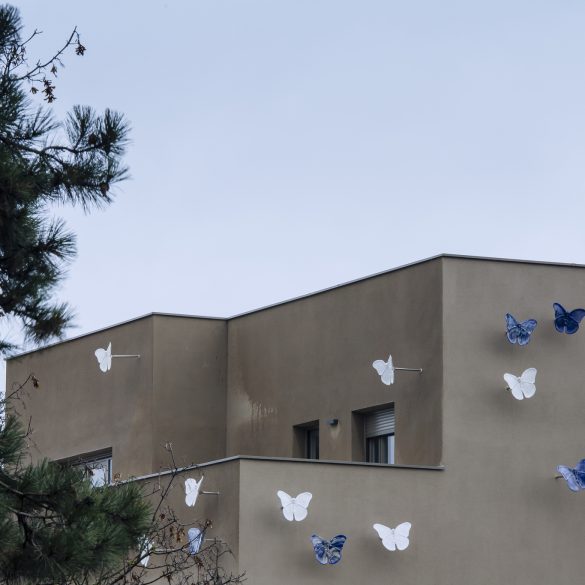 Romainville is the residential complex designed by the Atelier(s) Alfonso Femia team of architects for Nexity, a French company that...
Parc Hotel Florian is the perfect place to relax and reconnect with nature. Located at the foot of the village...
The urban style venue, opened in December 2020, interprets new needs and offers a new way of experiencing food. From...
Vase House is a project created by archIStry design&research office in the Haidian district of Beijing: a place for teaching...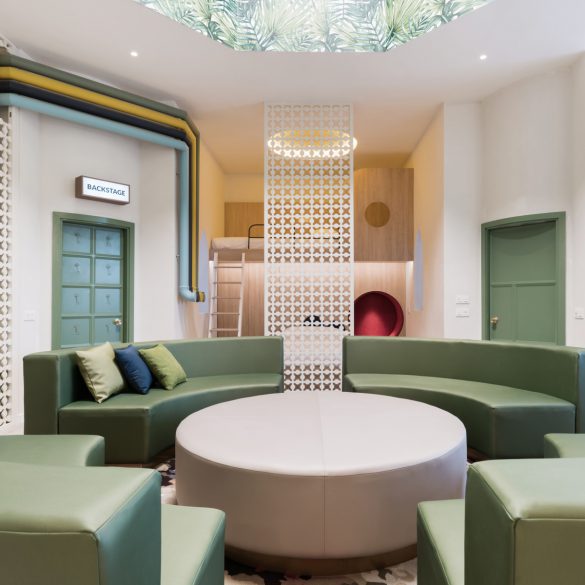 Magic Suite is the new exclusive space at the Piñero Group's Fantasia Bahia Principe Hotel in Tenerife, designed by the...
Penda China design studio, of co-founders Sun Dayong & Wan Shuyan, has been commissioned to build three entrances to the...
Founded in 2017 by Roberto Ramirez, Morari Arquitectura lays its origin in the Latin root of the word morar, which...