In a small village at an altitude of 1400 m above sea level, Torgnon, in the Cervinia valley, the studio...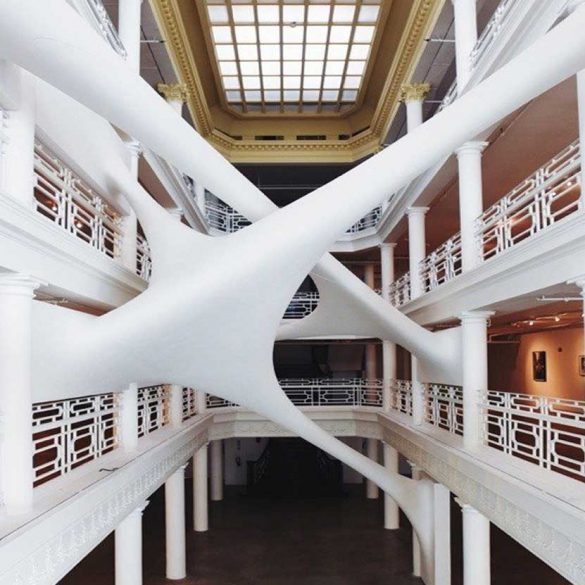 The 2020 edition of ARCHMARATHON Awards Miami has just ended. The event took place at the Moore Elastika Building in...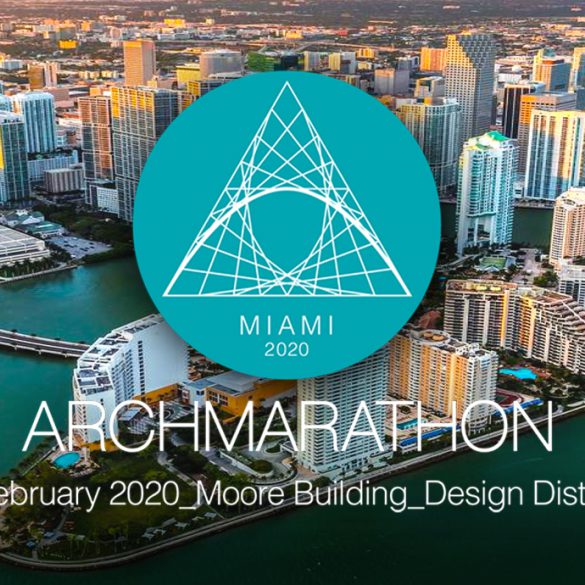 Are you curious to discover the full program of the new edition of ARCHMARATHON 2020 in Miami? It is already...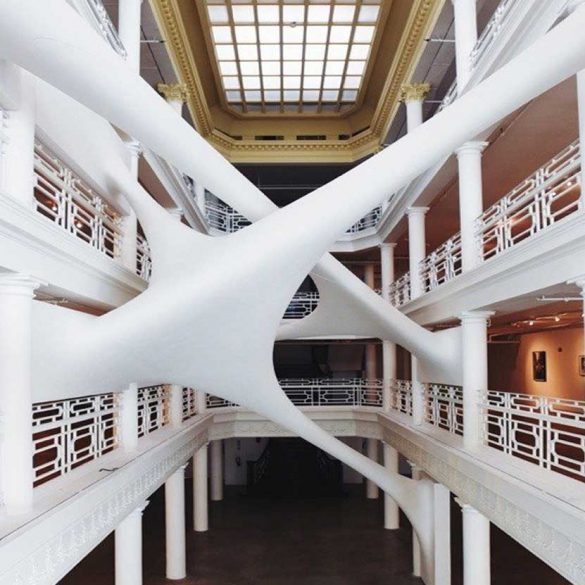 ArchWeekMiami is a week-long international cultural initiative, conceived and organized by Platform, an Italian publisher based in Miami, specializing in...