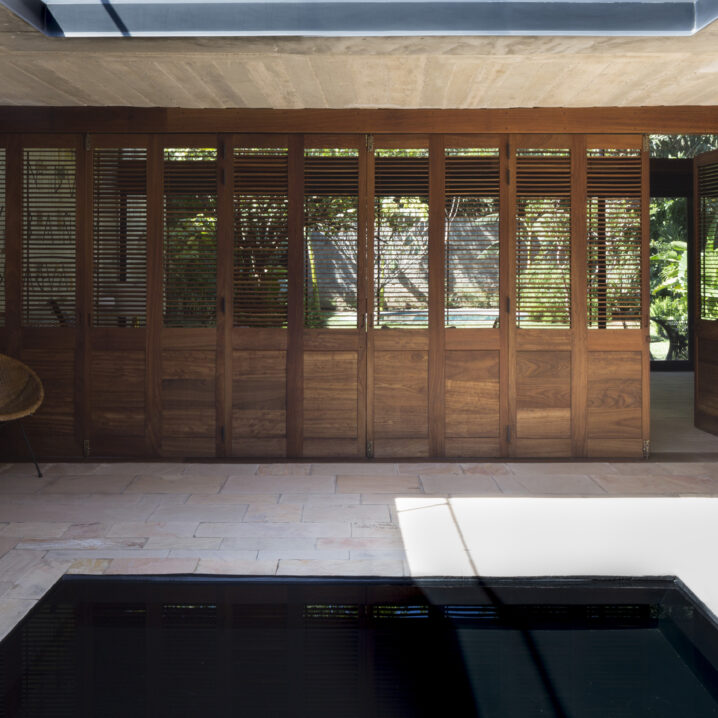 This house located in Tepoztlán has an artisanal base, made of Texcal stone, occupied by part of the house's program....
A private house as an environmental system that references local rural architecture while taking inspiration from the Italian Radical avant-garde....
The house is formed in three simple elongated rectangles responding to very restricted setbacks on this riverbank site.  Two rectangles set...
This is a special project thanks to a collaboration with the prestigious Dutch sculptor Xander Spronken, whose work, based on...
"Terrazza Aperol" open its doors in Venice, launched by the iconic Campari Group's Aperol brand. Measuring over 200 sqm (90...
The exhibition Draw Love Build. The architecture of Sauerbruch Hutton, will present the thirty years of activity of the Sauerbruch...