When the next sunny day comes, which in this region dominated by engines and machinery is rare during winter, go...
The Torre del Mare Architectural Park is a project resulting from the partnership between the Architect Marco Ciarlo whose studio...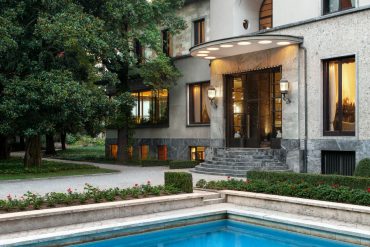 When Piero Portaluppi designed the Villa Necchi Campiglio in Milan between 1932 and 1935, he was already a well-known professional...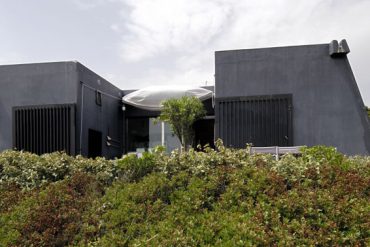 In 1966, when the construction site for the Cini Boeri "Casa Bunker" opened in La Maddalena, the coastline of northern...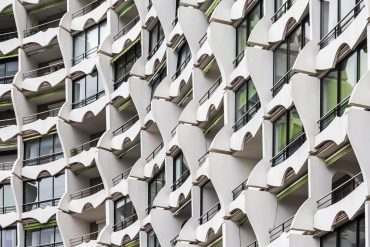 La Grande Motte is a popular seaside resort located in Southern France, in the arrondissement of Montpellier. But it's not...
Famed Brazilian architect Oscar Niemeyer left behind a dream in Lebanon's Tripoli, which soon became a massive unrealized fairground.This major...
Together with Archizoom, Superstudio, UFO, Zziggurat and Gianni Pettena, the 9999 group (Birelli, Caldini, Fiumi, Galli) were part of the...
Fregene is a seaside village that exists on two different levels. The seaside bathing rituals are still observed in the...