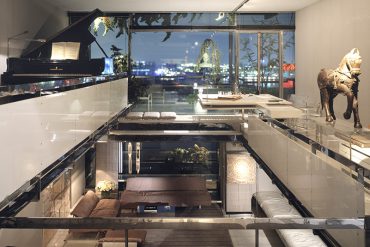 1977 marked the lowest point in New York's urban crisis. Under cover of the disconcerting darkness caused by the blackout...
When the next sunny day comes, which in this region dominated by engines and machinery is rare during winter, go...
The Torre del Mare Architectural Park is a project resulting from the partnership between the Architect Marco Ciarlo whose studio...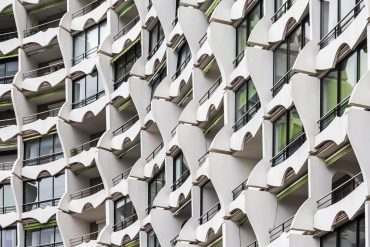 La Grande Motte is a popular seaside resort located in Southern France, in the arrondissement of Montpellier. But it's not...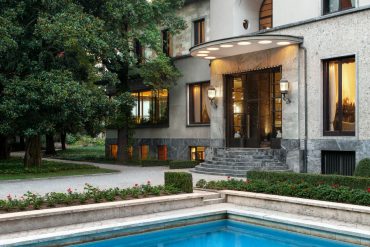 When Piero Portaluppi designed the Villa Necchi Campiglio in Milan between 1932 and 1935, he was already a well-known professional...
Famed Brazilian architect Oscar Niemeyer left behind a dream in Lebanon's Tripoli, which soon became a massive unrealized fairground.This major...
Fregene is a seaside village that exists on two different levels. The seaside bathing rituals are still observed in the...
The official architectural press rarely mentions Piero Castellini (1938) and Nanda Vigo (1936), two "uncomfortable" figures who effectively work on...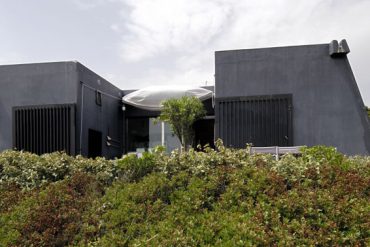 In 1966, when the construction site for the Cini Boeri "Casa Bunker" opened in La Maddalena, the coastline of northern...