Designed by Studio Pichler Architects and Studio Moretti Interiors, the Manna Resort Spa is a pathway that regenerates and relaxes...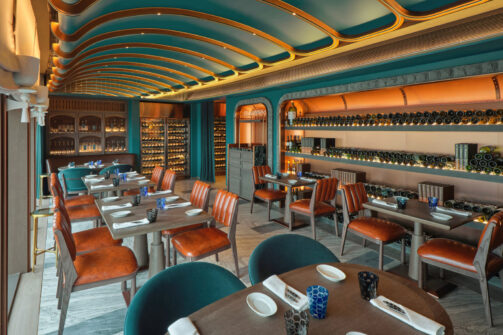 665°F has been one of the marquee restaurants in Andaz Singapore since the hotel opened in 2017. Designed by the...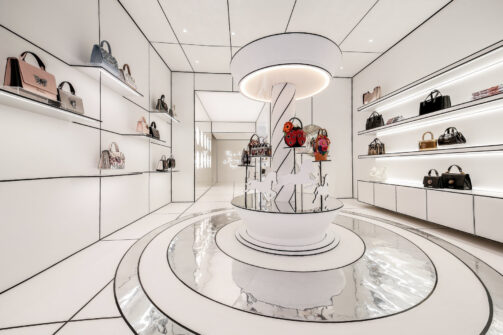 On Via dei Calzaiuoli in Florence, in the heart of the city's shopping district, the new Graziella Braccialini shop has...
Zoom Design takes on the soft design of the Sunac-Mogan Valley project, covering showroom, coffee, rooms of 50, 70 and...
In Livigno, in the heart of the Alps, an innovative, dynamic and multi-functional project was born. Concreta worked in synergy...
Cali Uptown is a sky-blue glimpse into the Paris cityscape that heralds a trendy yet informal and cosy venue. The...
The Zhengzhou Vanke Xiyuan Regency Sales Center is located in Luoyang, an ancient capital of China. Inspired by the aesthetics of...
The collaboration between Inside Studio and lighting agency LumiGroup has resulted in a new workspace with bold architecture and an...
A series of single-family homes are lined up on the slope of a hill, bringing the atmosphere of San Francisco's...