The charm of ice-cream parlours of yesteryear – with flavours stored in the well, hand-whipped cream and the smell of...
In the 1930s, Milan was a city of water: the Navigli, the Lambro and the Ticino traced the routes of...
Barker Associates Architecture Office (BAAO) recently finished the renovations and extension of a townhouse in Carroll Gardens, Brooklyn. The project...
The five-star luxury Park Hyatt Milan opens the gourmet restaurant Pellico 3 Milano, led by Executive Chef Guido Paternollo. The...
In the heart of Rome, precisely in the street originally known as 'La strada degli artisti' (the artists' street), stands...
The Darsena del Sale (Salt Dock) has been created in Cervia. It is a unique destination in Europe, a temple...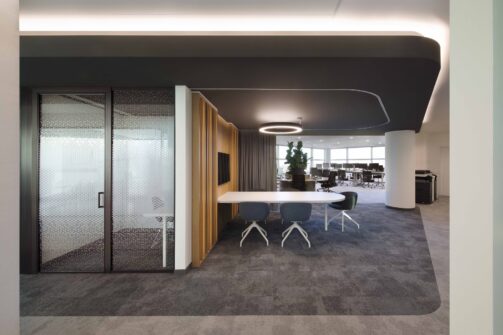 BMW Bank Italia and Alphabet Italia commissioned GBPA ARCHITECTS to renovate 4,000 square metres of office space on the sixth...
Studio Stefano Boeri Interiors has created La Résidence, a new, modern space surrounded by greenery, in which the interior blends...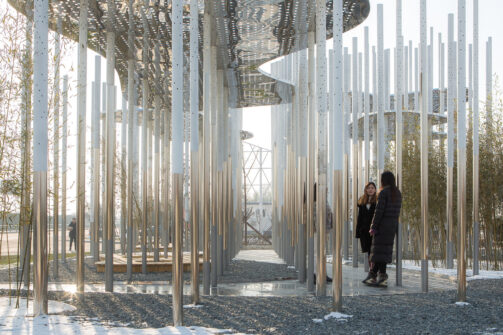 Above all else, this installation is a landmark placed by the roadside to draw the attention to the entrance of...