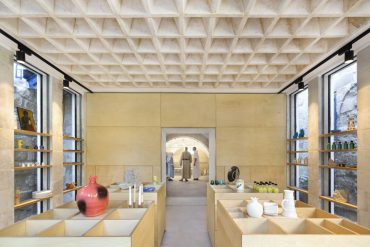 Bethelhem based Studio AAU Anastas, designed the flat stone vault of the new shop of St Mary of the Resurrection...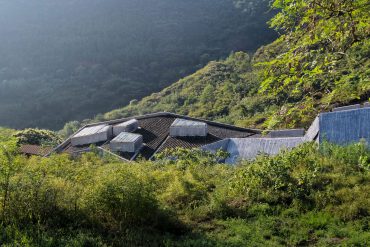 The architect is by no means the dictator of building form– instead, the form of the museum is given collectively...
The Brickell Flatiron, project by Iosa Ghini Associati, is a work of architecture and design built in Miami (1001 South...
The project of Nemesi previews the restyling of a residential complex composed of three towers of 30 floors each, and...
Hansen House is a historic hospital that cared for people with leprosy, established in Jerusalem in 1887. Nowadays it is...
An apartment in Milan, in a 1950s building on the corner of two streets. The original pentagonal plan opens its...
The historic complex of Hasselt beguinage resembles an island in the urban fabric: the garden is enclosed by a wall...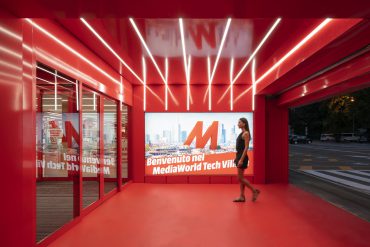 Walter Benjamin said: "Technology is not the profound knowledge of nature but the relationship between nature and man" and the...
Bringing nature back into the city, although not a new idea, is becoming increasingly necessary, especially for cities like Nicosia,...