Vudafieri-Saverino Partner designs the interior and outdoor architecture project of Milano Verticale, new excellence in the Milanese hospitality scene. The project...
Located in the epicenter of the "Maroncelli and Brera Design District", the project is the refurbishment of an old art...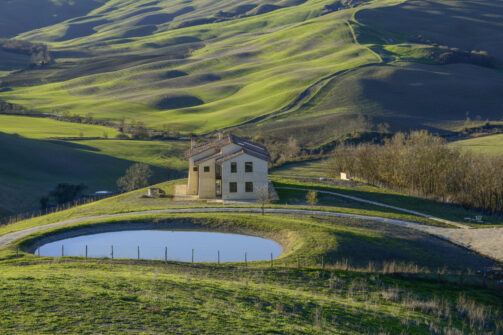 ASZarchitetti and Superfuturedesign* collaborated into a rebuilding of a farmhouse in southern Tuscany. The main theme was to adopt a...
The Italian hotel group Baglioni Hotels & Resorts has entrusted the architecture and interior design studio Spagnulo & Partners with...
The Maison des alliés in Epinay was born of a singular aspiration: the clients wanted to live in a dense...
With the design of Villa Fifty-Fifty, Studioninedots took the opportunity to push the typology of the transparent house. The clients...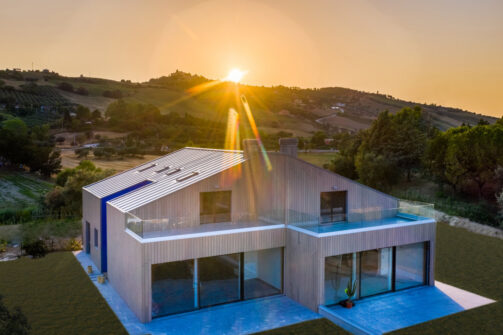 A villa surrounded by olive trees on the hills of Abruzzo, a project with minimal architecture, Scandinavian style and a...
In the 18th century, a new relationship came about between human society and its environment. The Romantic spirit looked to...