The Darsena del Sale (Salt Dock) has been created in Cervia. It is a unique destination in Europe, a temple...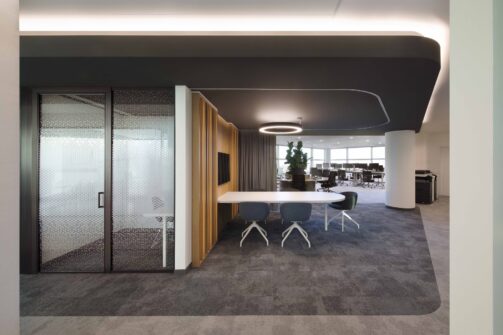 BMW Bank Italia and Alphabet Italia commissioned GBPA ARCHITECTS to renovate 4,000 square metres of office space on the sixth...
Studio Stefano Boeri Interiors has created La Résidence, a new, modern space surrounded by greenery, in which the interior blends...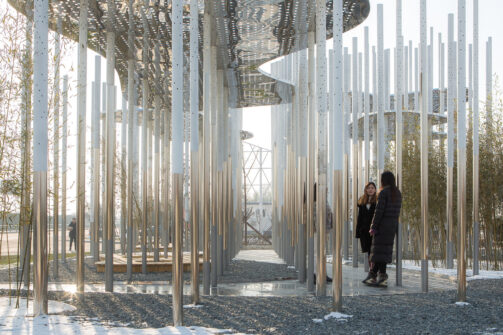 Above all else, this installation is a landmark placed by the roadside to draw the attention to the entrance of...
Studio DeCarloGualla won the design competition organised by Pila Spa for the renovation of the ski lifts and the transformation...
Designed by Studio Pichler Architects and Studio Moretti Interiors, the Manna Resort Spa is a pathway that regenerates and relaxes...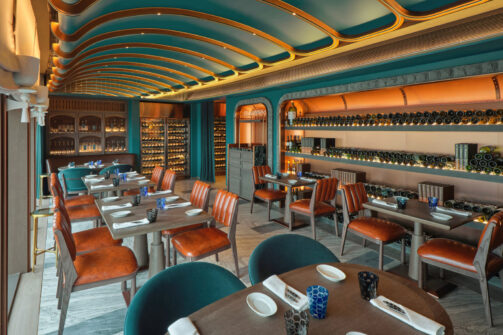 665°F has been one of the marquee restaurants in Andaz Singapore since the hotel opened in 2017. Designed by the...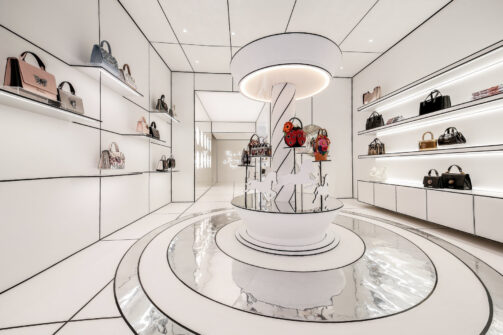 On Via dei Calzaiuoli in Florence, in the heart of the city's shopping district, the new Graziella Braccialini shop has...